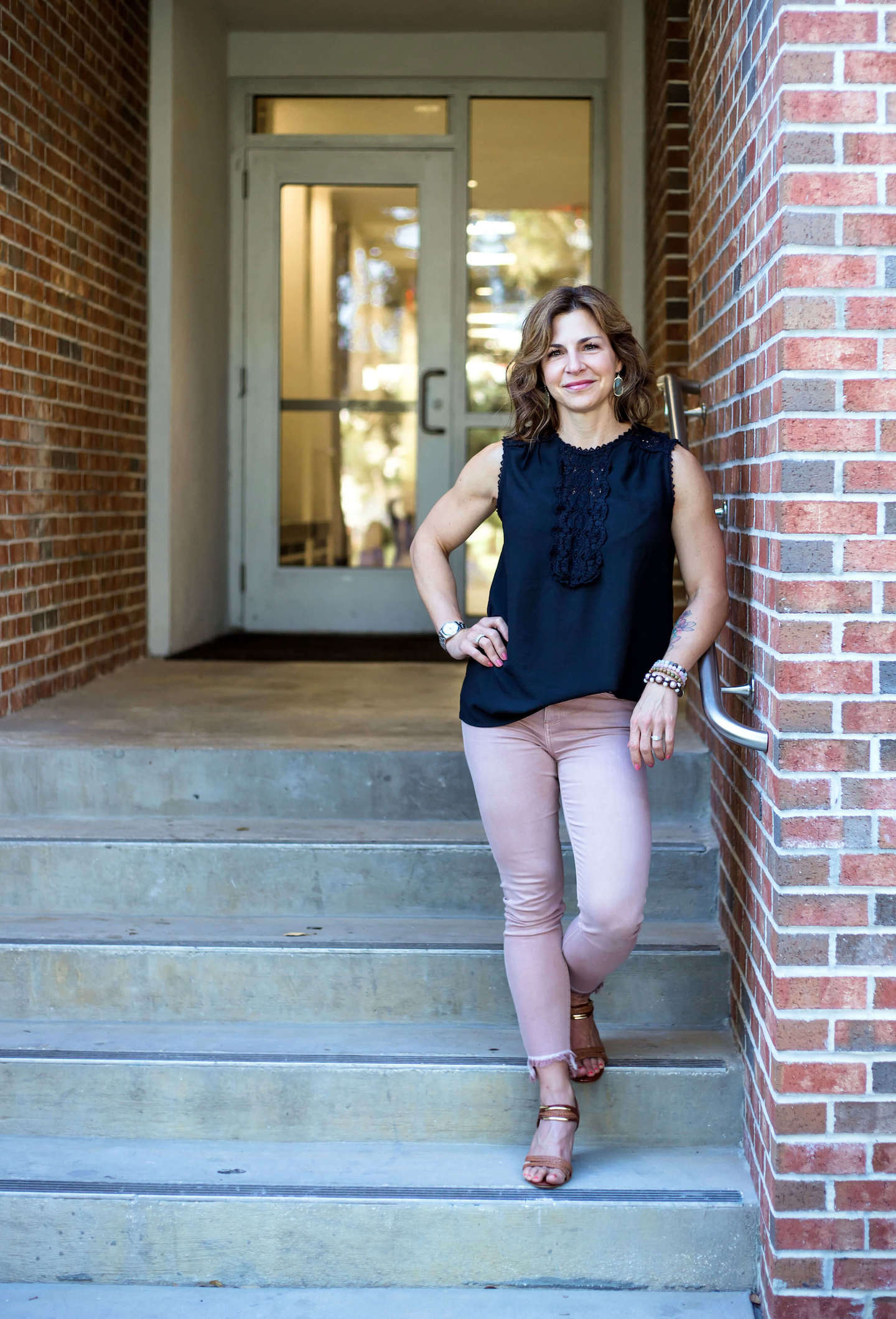 MAKE BETTER CHOICES
I help stressed out, stretched thin and overworked women get back into balance. I teach you how to make better choices about the food you eat and the thoughts you think.
We all deserve to live lives that are healthy, authentic and empowered, unencumbered by fatigue, self-criticism and doubt. By combining functional nutrition with meditation and gratitude, I'll help you reach REAL health - physically, mentally, spiritually and emotionally. 
BACKGROUND
By way of training I used to be a civil rights litigator in New York City. After my third baby, I took some time off and tried to figure out what I wanted to be when I grew up. With a lot of patience and beach walks I dug in and went back to school. I became a Nutritional Therapy Practitioner and a Certified Masters of Wisdom and Meditation Teacher.
I use nutritional therapy to identify foundational deficiencies and imbalances in your body. I teach meditation and gratitude skills to help you find more balance and equanimity in life. By using proper diet and lifestyle changes we work together to support the foundations of health and prompt your body's natural ability to heal.
MY PATH TO BODY ACCEPTANCE & BEING HAPPY WHERE I AM
As a wife, mother of three (14, 12 & 9) and a retired attorney I know that life gets busy.  Just organizing and keeping track of my kids' schedules is a full-time job. Plus, there's always a deadline at work, groceries need to be picked up or aging parents need attention. We don't do a great job at prioritizing ourselves. And sometimes, even when we do put ourselves first, nothing changes or we still feel stuck.
I know this because I've been there myself.  In 2015, I reached a point where I was uncomfortable in my skin regardless of how much I worked out or how many miles I ran.  No matter how cleanly and consciously I ate, I still felt stuck and it started to affect other parts of my life. I was doing everything right but still felt wrong. And I was very self-critical and judgmental. I mean, really judgmental.
I finally reached a tipping point and in a moment of clarity and self compassion I realized that I wasn't a failure because I couldn't lose a few pounds or because I ate some carbs!  By using nutritional therapy, meditation, gratitude and a whole heap of self-compassion I changed the course of my life.
And you can, too.
CORPORATE WELLNESS
As a corporate wellness consultant, I am dedicated to improving employee health, reducing stress in the workplace and creating a healthier work environment. I help people make better choices by providing tangible steps to reach optimal health. As a Certified Masters of Meditation teacher, a Nutritional Therapy Practitioner and a former federal civil rights attorney, I bring to the table a practical, holistic approach to wellness that is influenced by my time working in the corporate world.